Data sheet
Battery voltage

18 V

Type

Cordless

Charger

No

Battery included

No

Packaging

Cardboard

Weight

1.3

Battery protection system

Yes

Max. air flow

1,4 m³/min

Max. pressure

54 mbar

Operating time, 18V / 5 Ah battery

33 min

Operating time, 18V / 6 Ah battery

39 min

Dust tank capacity

0,5 L

Dust bag

Yes

1004 x 115 x 151 mm

Sound pressure level (LpA)

71 dB(A)

Vibration level (3 axis)
Cordless vacuum cleaner Makita DCL182Z, 18 V (without battery and charger)
Battery vacuum cleaner MAKITA DCL182Z, 18 V Li-ion, in cardboard packaging (without battery and charger).
Customers who bought this product also bought:
Quantity amount is good
Set of torque nozzles MAKITA in the Akku-Box package (E-00016), 31 pcs.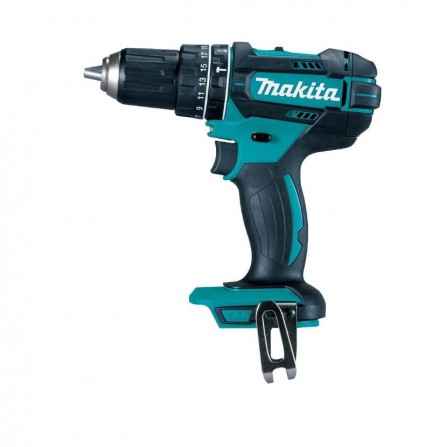 -20%
Akumuliatorinis smūginis gręžtuvas Makita DHP482Z, 18 V Li-ion (be akumuliatoriaus ir įkrovėjo)
Stanley screwdriver set (STHT0-62146), 47 pcs.