Data sheet
Weight

0.295

Set consists of

Bit holder 1/4 ", 60 mm; Bits 25 mm: PH0, PH1, PH2, PH3, PZ0, PZ1, PZ2, PZ3, T10, T15, T20, T25, T27, T30, T40, HEX3, HEX4, HEX5, HEX6, SL0.6x4.5, SL0.8x5.5, SL1.2x6.5.
Screwdriver bit set Makita in Akku-Box (E-00016), 31 pcs.
:  Item is temporary not in stock
Set of torque nozzles MAKITA in the Akku-Box package (E-00016), 31 pcs.
Customers who bought this product also bought: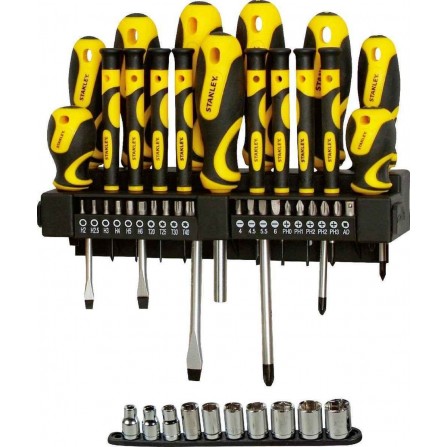 Stanley screwdriver set (STHT0-62146), 47 pcs.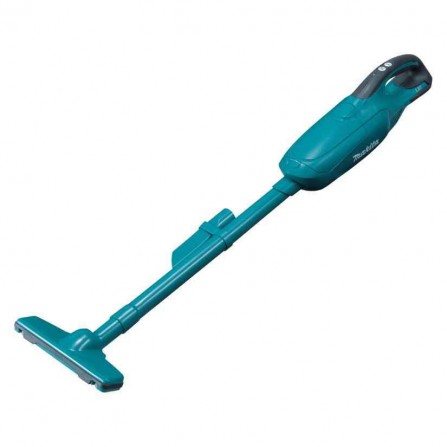 Battery vacuum cleaner MAKITA DCL182Z, 18 V Li-ion, in cardboard packaging (without battery and charger).